100% online
management Master's degrees
Apply by: 17 April 2023 | To start: 01 May 2023
180 credits • 2 years part-time • QS 5-Star UK university • £8,880 total fees
An outstanding student experience – from a QS 5-Star UK university
Why Lincoln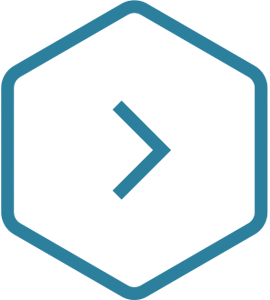 100% online MSc within 24 months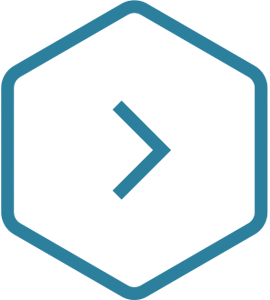 QS 5-Star rated university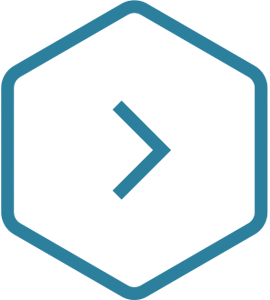 Global alumni network of 100,000 graduates in varied professions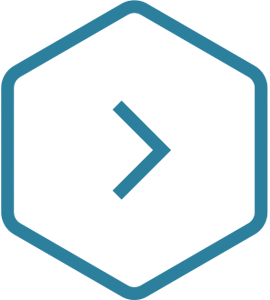 AACSB Member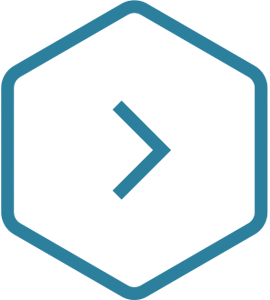 Excellent graduate prospects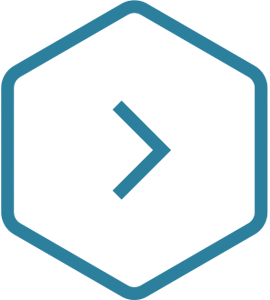 £8,880 total fees, option to pay-per-module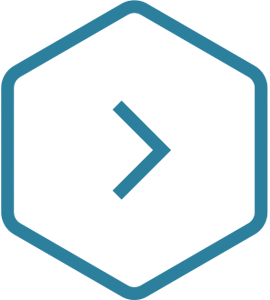 Dedicated student support through to graduation
Hear from our Business and Management students
MSc Management
Designed to offer students a robust understanding of the fundamental subjects needed to manage a business within a complex and changing environment. The programme aims to develop knowledge and skills in key areas such as leadership, marketing, finance and accounting, and people management.
MSc Management
with Project Management
Created for individuals who want to develop a robust understanding of business, leadership and project management, the programme covers areas including: project planning and management; project and contract risk management; and global project teams.
MSc Management
with Marketing
Aims to develop students' understanding in key areas of marketing, including: international marketing planning; digital marketing; global relationship marketing; and applied consumer behaviour.
MSc Management
with Human Resources
Covers fundamentals of leadership and management and key areas of human resources, including: human resources in a global context; managing employment relations; and organisational design and development.
MSc Management
with Supply Chain
Designed to teach key leadership skills and strategic supply chain management capabilities, including: strategic global supply chain management; strategic procurement and supply management; and logistics and operations strategy.
A benchmark for online student experience
These 100% online management Master's degrees from the University of Lincoln have been created for individuals who want to develop a robust understanding of business, leadership and management. They are designed for those who want to develop the skills that can make them an invaluable asset for current and prospective employers. With five specialisms, these Master's programmes cater for a range of academic and professional backgrounds.
These Master's programmes have been built in an interactive digital learning environment that fosters collaboration, creativity and active learning.
They can be studied anywhere, any time and on any device, meaning you can study around your work and personal commitments and earn as you learn. With six starts per year, you can start within weeks.
Online management Master's degrees that combine academic excellence with outstanding student experience.