100% online MBA Leadership
Apply by: 17 April 2023 | To start: 01 May 2023
180 credits • 2 years part-time • QS 5-Star university • £9,840 total fees
Fulfil your leadership potential with a 100% online MBA Leadership from a QS 5-Star UK university
Why Lincoln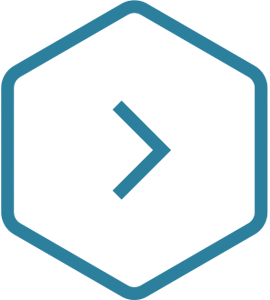 100% online MBA within 24 months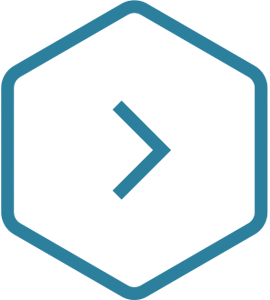 QS 5-Star rated university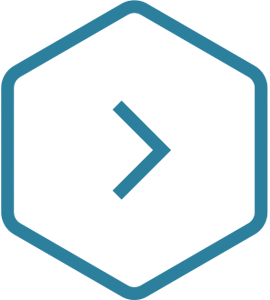 Global alumni network of 100,000 graduates in varied professions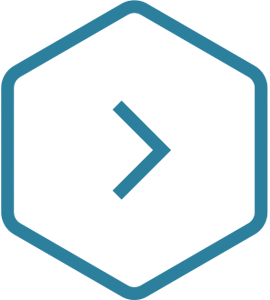 AACSB Member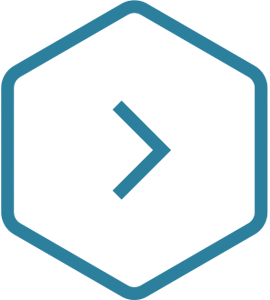 Strong industry links and academic staff with experience in capital markets, investments, Big 4 audit and assurance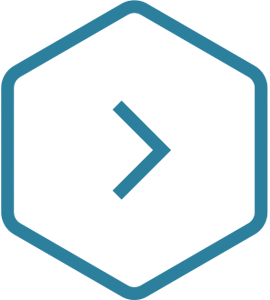 £9,840 total fees, option to pay-per-module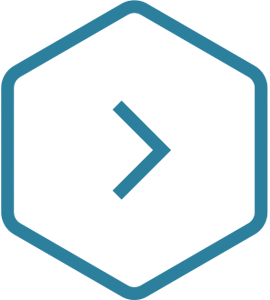 Dedicated student support through to graduation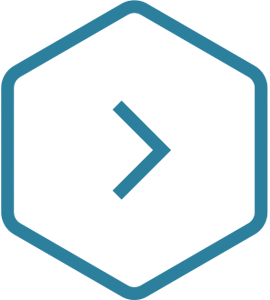 Connect with and learn from fellow professionals in online workshops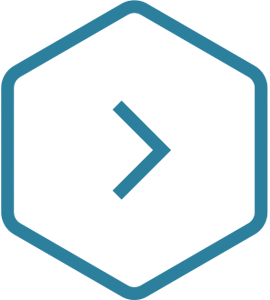 Grow your network with peers from a range of industries
A flagship online leadership MBA for successful leaders of today and of tomorrow
The 100% online MBA Leadership from Lincoln International Business School at the University of Lincoln has been created for ambitious professionals who want to fast-track their career progression and move up into strategic leadership and management roles across a wide range of industries and sectors. This MBA is also ideally suited to entrepreneurial individuals looking to develop the skills to successfully launch a business and is an ideal fit for individuals currently in or aspiring to management and leadership roles who wish to enhance their credentials and personal brand with the prestige of an MBA qualification.
A flexible MBA for the modern world of work
Because the MBA Leadership is delivered entirely online, it can be studied from anywhere in the world, with no need to attend campus. The flexible design of this MBA means that you can learn the skills to move your career up to the next level whilst continuing in your current role, fitting study around your work and family commitments. Our work-based learning approach is designed to enable you to personalise and apply what you learn directly to your organisation, so that both you and your organisation can benefit directly from your studies, as you study.
The MBA Leadership aims to develop a critical appreciation of the issues and complexities of the present and future business environment and the need for strategies of sustainability in business and society. It brings together relevant contemporary academic theories and research with a practical understanding of activities within organisations.
Students are provided with an expertly-designed and interactive online learning experience. It can be studied on any device and is built in a digital learning environment featuring discussion groups, forums and group-based tasks, fostering collaboration, creativity and active learning. Students will connect with and learn alongside other professionals in collaborative online workshops supported by their tutors, sharing knowledge and ideas through professional practice discussions. They will study with a cohort of peers from a range of industries, building networks and giving insights into best practice.
Knowledge and skills taught on this programme include:
Leading and developing people
Workforce planning
Innovation and entrepreneurship
Strategic decision-making
Developing and leading networks
Financial management
Stakeholder engagement
Change management
Marketing
Governance and risk management
Internationally-recognised research and award-winning industry links set Lincoln apart
The MBA Leadership brings together leading academic theories and industry-focused research with a practical understanding of management and leadership within organisations. With award-winning industry links and excellent graduate prospects, the University of Lincoln has set a blueprint for success in its pioneering approach to working with industry. It is this combination of the practical and the theoretical that sets the academic content of our online MBA apart.
A Leadership MBA from a university that combines academic excellence with outstanding student experience.